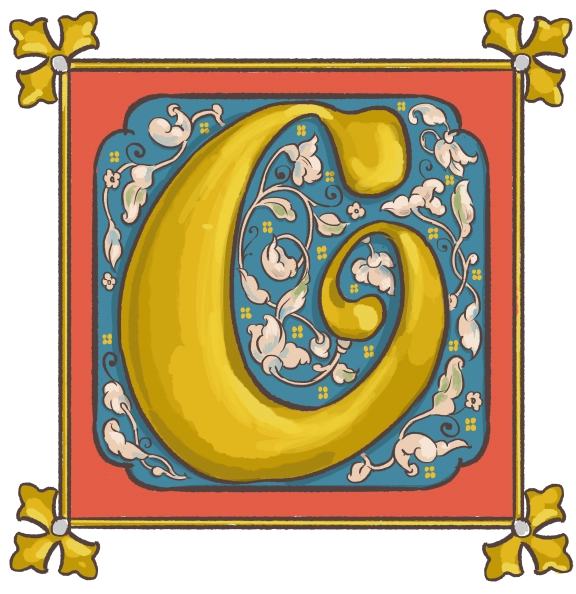 hristendom
has email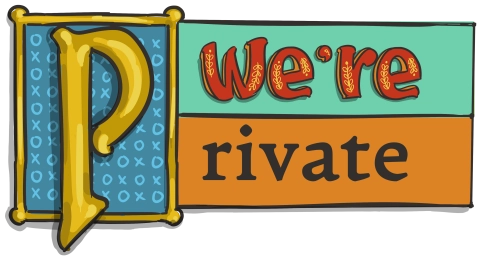 We serve you,
not the adman.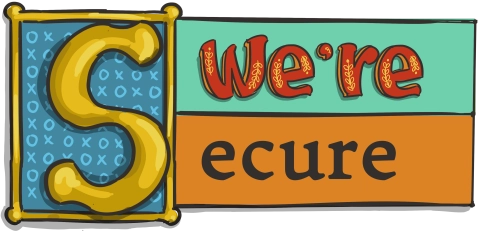 Encryption,
no trackers,
no compromise.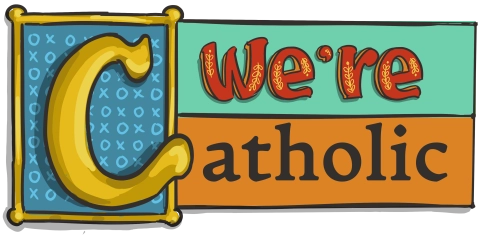 Technology
of, by, and for
the faithful.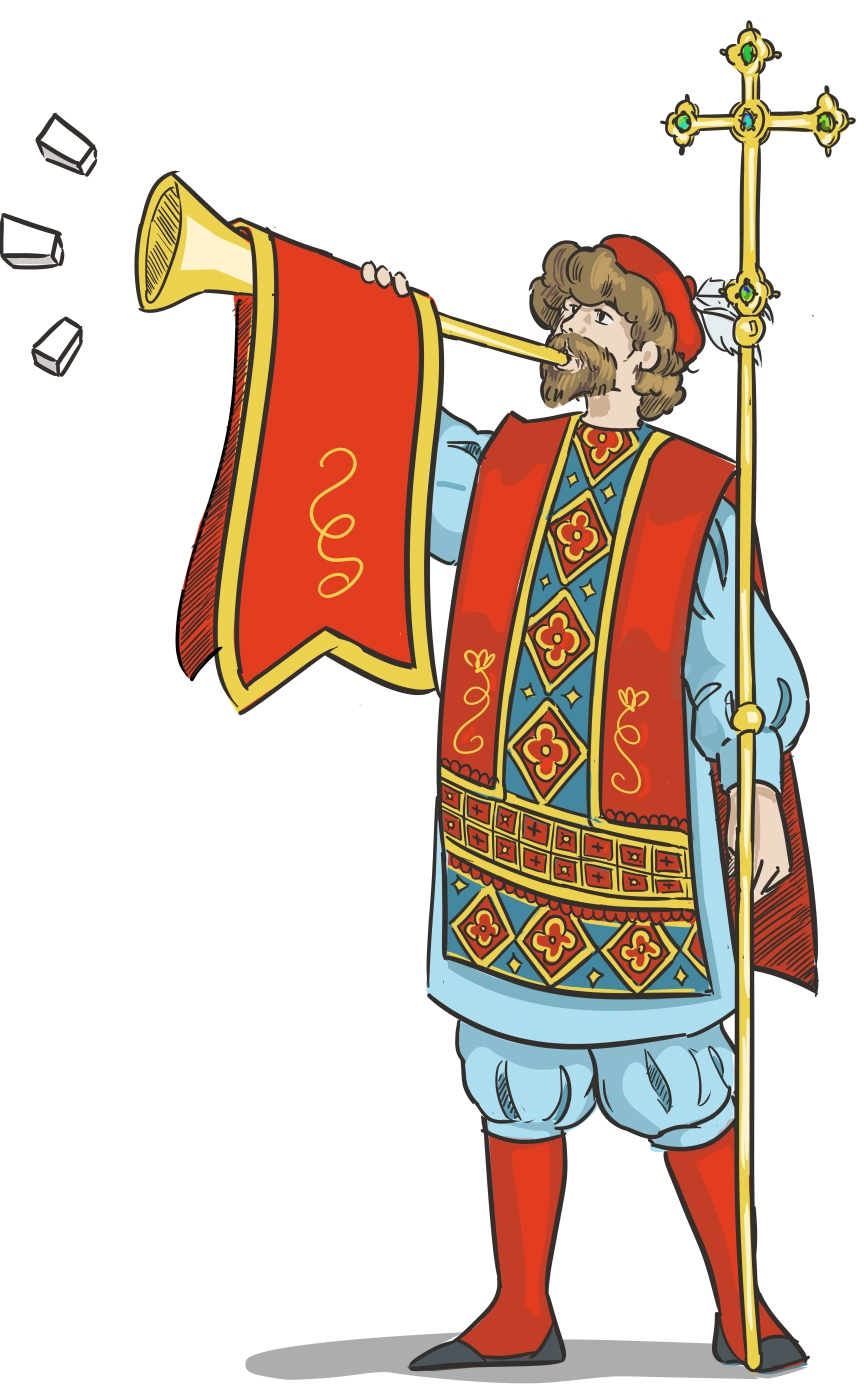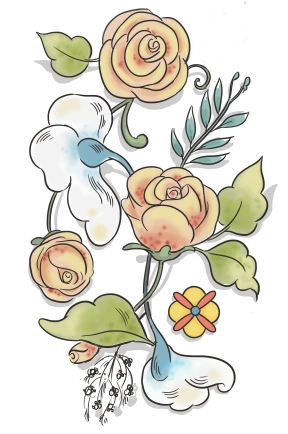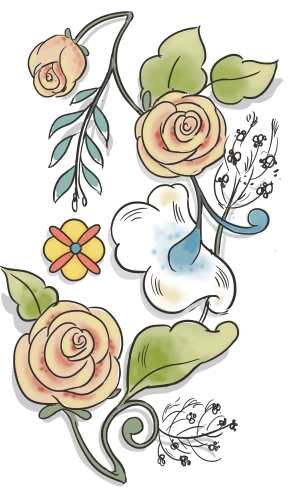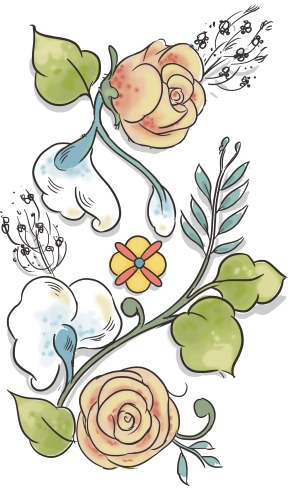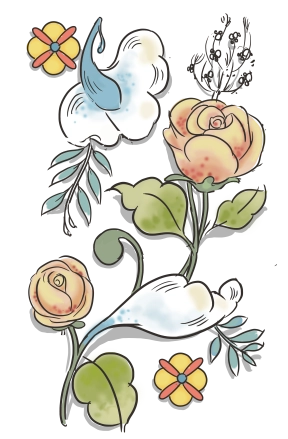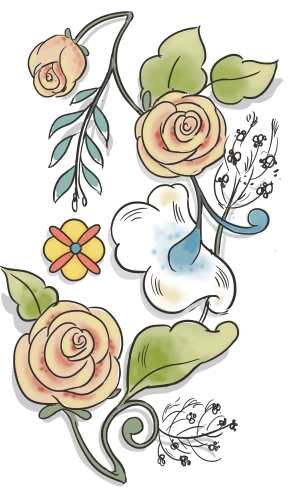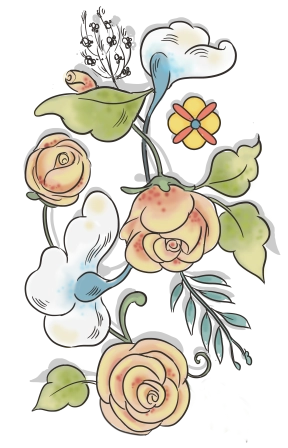 There are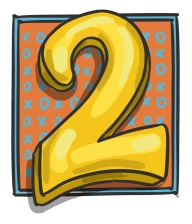 kinds of people
seeking an email that reflects
their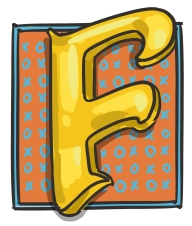 aith
Which one are you?
I'm seeking a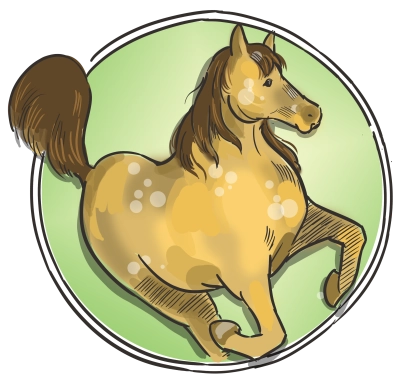 We'll set you up with a brand new @fidei.email address with a name of your choosing along with instructions for how to set it up across your devices.
I'm seeking to use my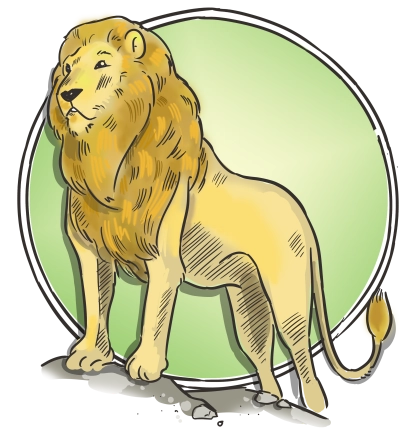 We make the complicated process of setting up personalized email at your own domain (i.e. mary@bethlehem.org) easy. And, if you don't have a domain yet we'll help you get one.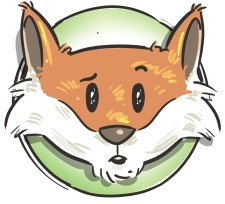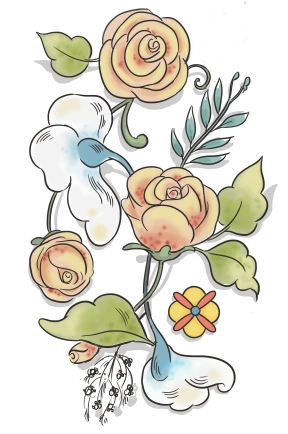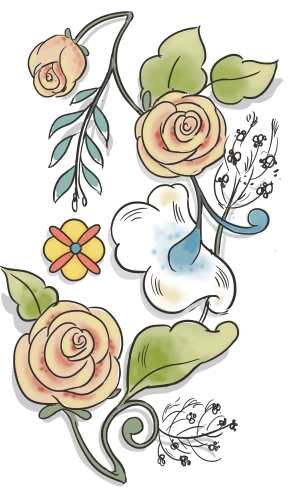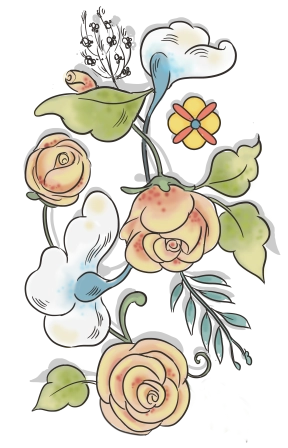 Set-up with Fidei
is
-step easy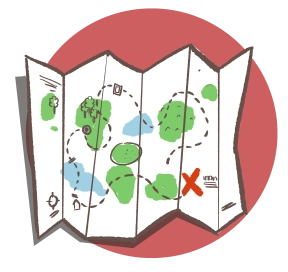 Pick your
user

name@fidei.email
Leave your old
me1987@big-tech.com

email behind and get a fresh you@fidei.email for email you care about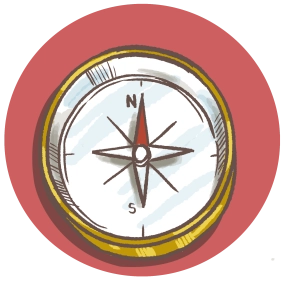 Follow the instructions in our guidebook
We have short easy-to-follow video instructions to help you set-up most popular email applications on your computer, tablet, and phone with Fidei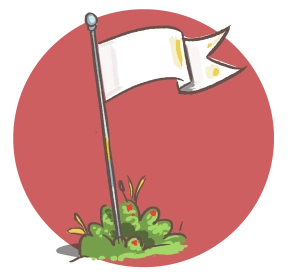 Enjoy your new Fidei email
Send and receive email from other Fidei customers or anyone else. Who will you email first?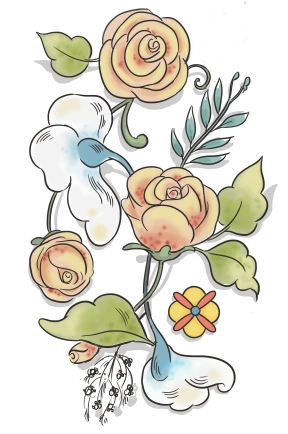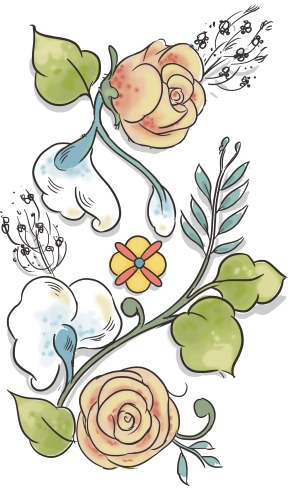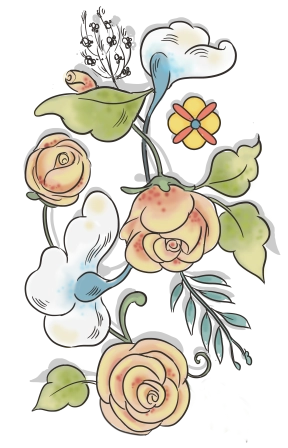 Our family plan comes in
sizes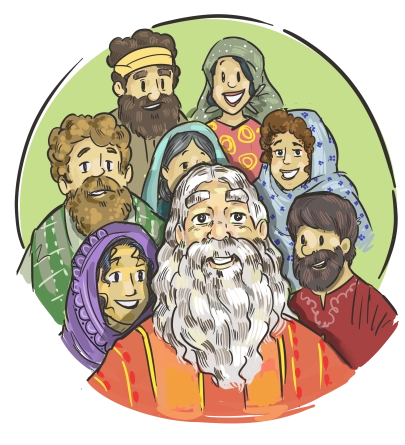 Noah
up to 5 members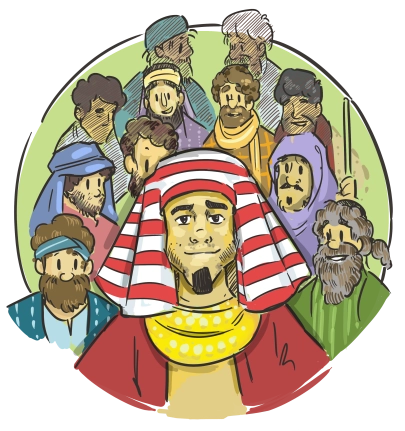 Jacob
up to 15 members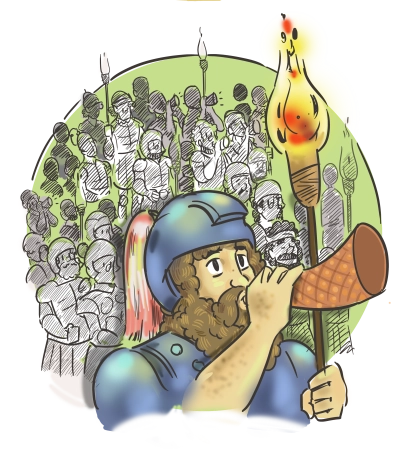 Let's Get Started
upgrade anytime as your family grows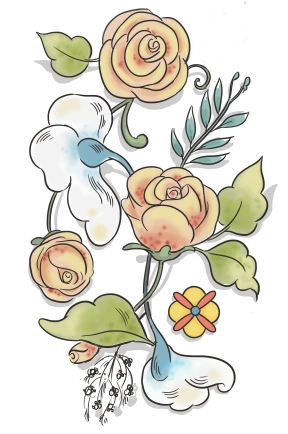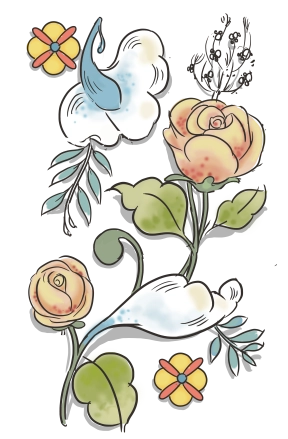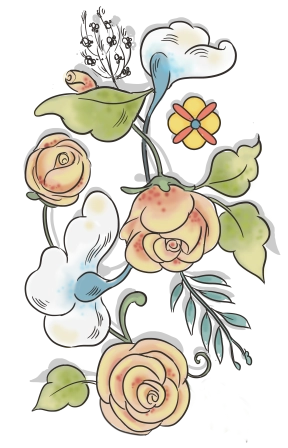 Secure email, fantastic customer support, no spam, and an email address that celebrates my faith. What's not to like? Breaking away from the tech giants was easy and restores sanity to my inbox. Thanks!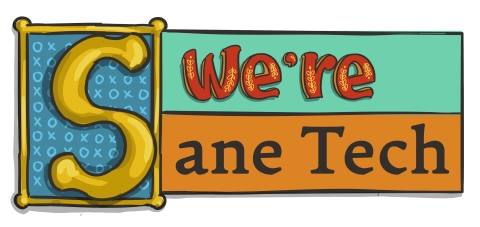 We've noticed a higher level of trust when using Fidei email, from Catholics who trust us with their private information.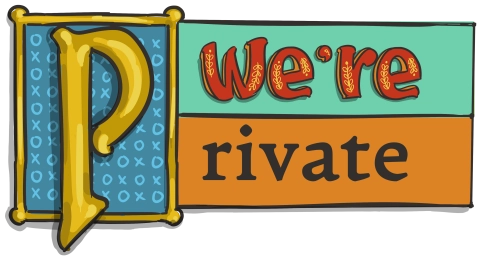 Fidei is a refreshingly trustworthy service-oriented platform for humane internet communication.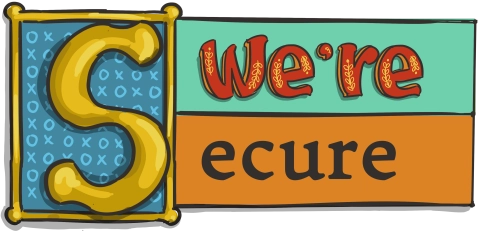 The product itself works very well, their customer service is fantastic, and we love supporting a fellow Catholic business. Fidei is a huge win all the way around.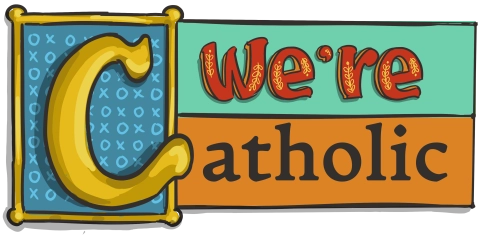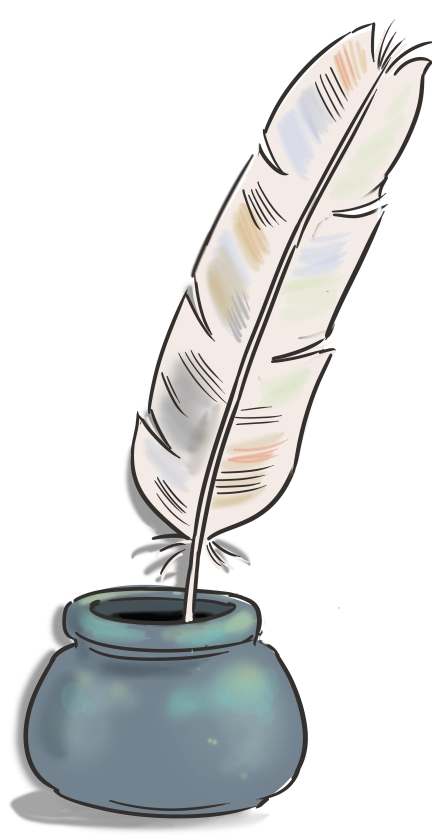 Hear from our faithful clients